It has been long since we last had our gathering.. Due to our busy schedules, and besides, Jerry himself, was also busy doing White Tower; thus, there was no chance to meet up in the past.. Planning for the gathering last Saturday was quite difficult, as we thought there would not be as many participants as we had in the past.. However, you, guys, did NOT fail us, as always.. Despite the short notice and the small venue and the bad weather, you were there to meet and celebrate with us..
We know JYP can always count on you, guys.. and we do appreciate your support and participation! We hope that SOON, we would have another reason to meet up again.. will surely tell you when.. For some reason, WT's Philippine premier is being delayed.. we're continuously keeping in touch with some people for updates about it. Let's all pray that THAT day would finally come.
Photos: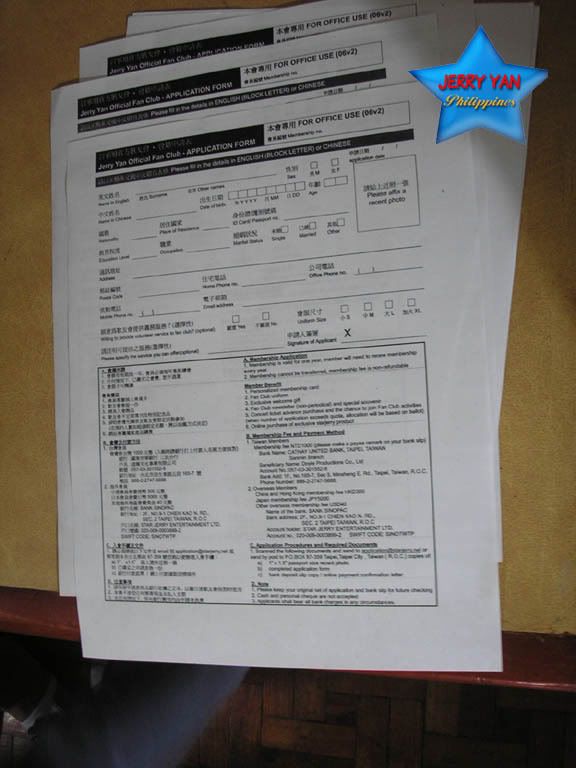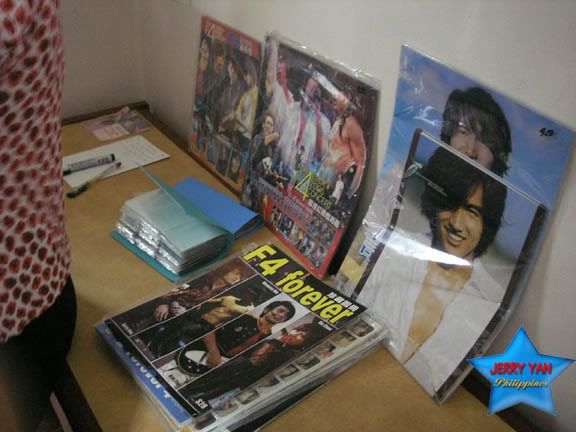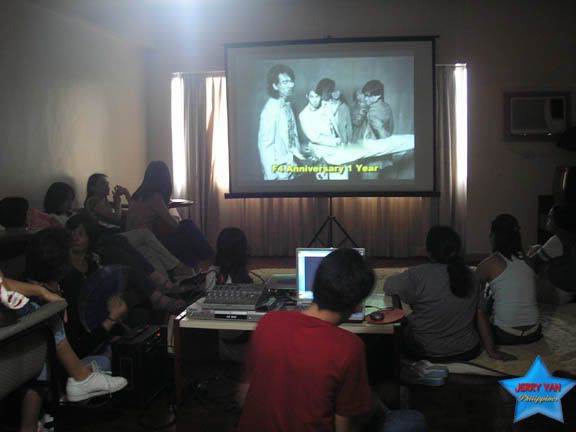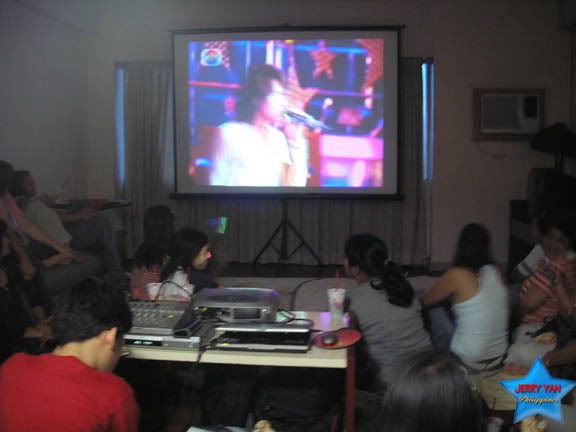 On the other hand, we are glad to announce that we have gathered more applications to join SJ.. we have extended the deadline for submission and payment until 17 September. Just in case you or somebody you know will commit to submit their applications and payment by end of September, we might be able to extend the deadline until then. You may contact us [email dao_mi_chelle@yahoo.com and lgleyo@yahoo.com] to make an arrangement and we will see what we can do..
Again, thank you all for your participation.. and till our next event..
Sincerely,
Jerry Yan Philippines Working Team